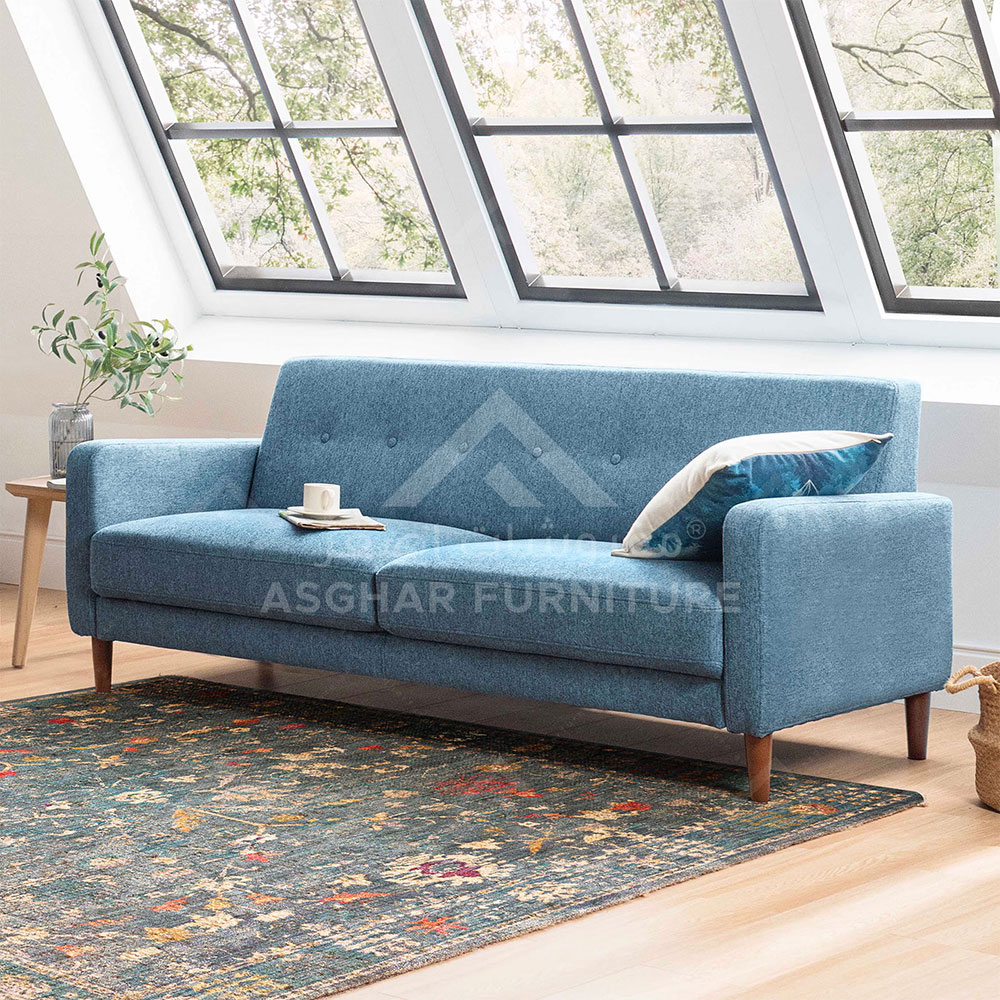 SKU:

AFSS260007
Valour Upholstered Sofa
Starting From AED 899.00
Inclusive of VAT
This Valour upholstered sofa features a timeless modern design to fit any room with the versatility you want. The sleek design and minimalist colors make it a versatile addition to any home decor. The high-quality materials used in its construction ensure durability and sustainability, making it an eco-friendly choice.
Description
Comfortable high-quality materials
Soft linen upholstery
Number of Pieces: 1
Overall Size: 185cm (w) X 75cm (D) X 75cm (H)
Colors: Beige, Blue, Grey
There are no reviews yet.