Our Home Delivery Service is Absolutely Free!
We Deliver Everywhere Around UAE
Your Furniture will be delivered to your doorstep within 7 to 8 Working days from the date of your purchase & Approval. It's a smooth and convenient delivery process.
All you have to do is choose the product you would like to purchase and place your order. You can easily confirm the order via our Track Your Order Online service or contact us through any of your preferred platforms to confirm your order and any customization that you would recommend.
For any further information on deliveries please visit our FAQ – Frequently Asked Questions.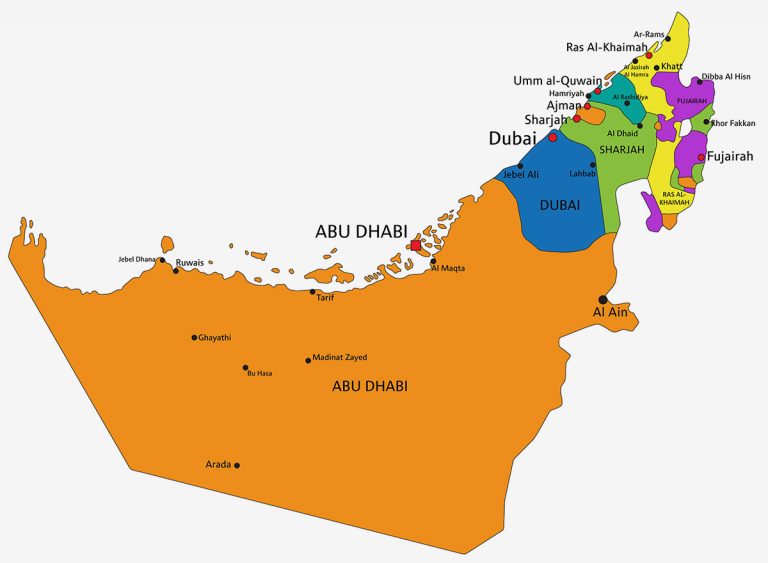 You do not need to deal with the hassle of assembling your furniture. The installation of your furnishing product is a part of our delivery process. Our delivery team is well equipped and professionally assembles your product at your desired spot within your home. We will deal with the mess, just sit back and relax!
We offer great customer support to our beloved customers. Feel free to get in touch with us over your preferred platform, for emails use our Contact Us page if you're a bit chatty! use WhatsApp to get in touch with us. On a more personal note, we recommend our Live Chat our agents would love to help you out.