Looking for expert advice on how to buy your furniture? Contact us.
Do you have a customization idea for your home furniture decor in mind? Bring your ideas to us, at Asghar Furniture LLC we bring your home furnishing ideas to life! All our products are highly customizable and made to order. Get in touch with our highly trained agents who will help you buy your furniture the way you want it. Or, If you require further clarification about anything, we will make sure you are well satisfied and well informed.
Our goal is to make your journey with us, as smooth as it can possibly get. Let us know, we are all about serving you better. Feel free to drop in any personal suggestions that you think will help us improve our service for you.
Note* All customizations are subject to additional charges, for any further details get in touch with our agents and visit our FAQ section.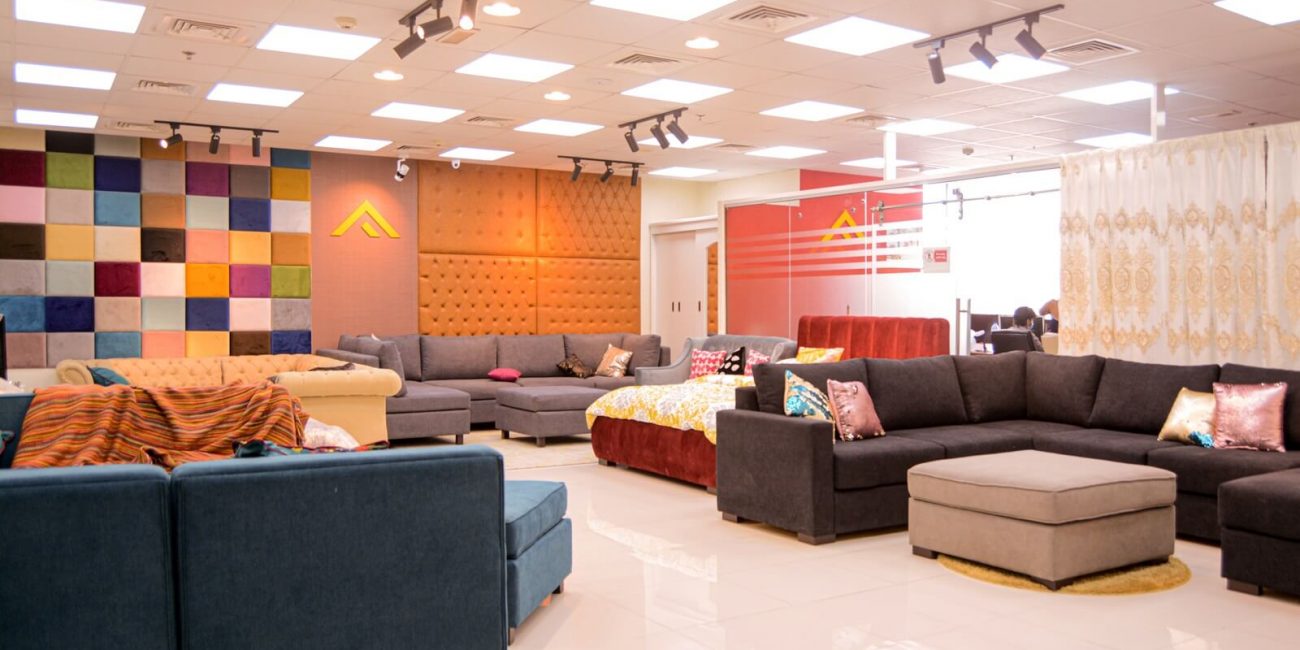 1004 / 1005, Tower B – Prime Business Centre Jumeirah Village Circle, Dubai, UAE.
Saturday – Thursday: 9:00 AM – 10:00 PM
Friday: 4:00 PM – 10:00 PM
Beirut Street (Opposite to Darmix Cement Factory) New Industrial Area, Ajman, UAE.
Saturday – Thursday: 9:00 AM – 10:00 PM
Friday: 4:00 PM – 10:00 PM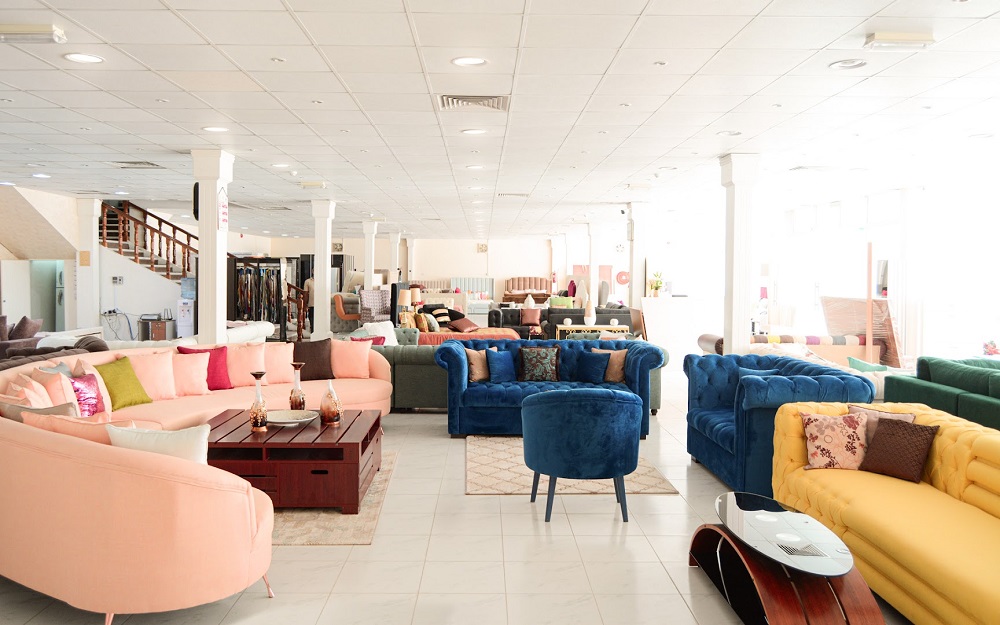 Have A Question ? Contact Us !
Our incredible team is available to help you out instantly. Quickly direct yourself to one of our agents
using the Live Chat or click the WhatsApp icon on the bottom left.