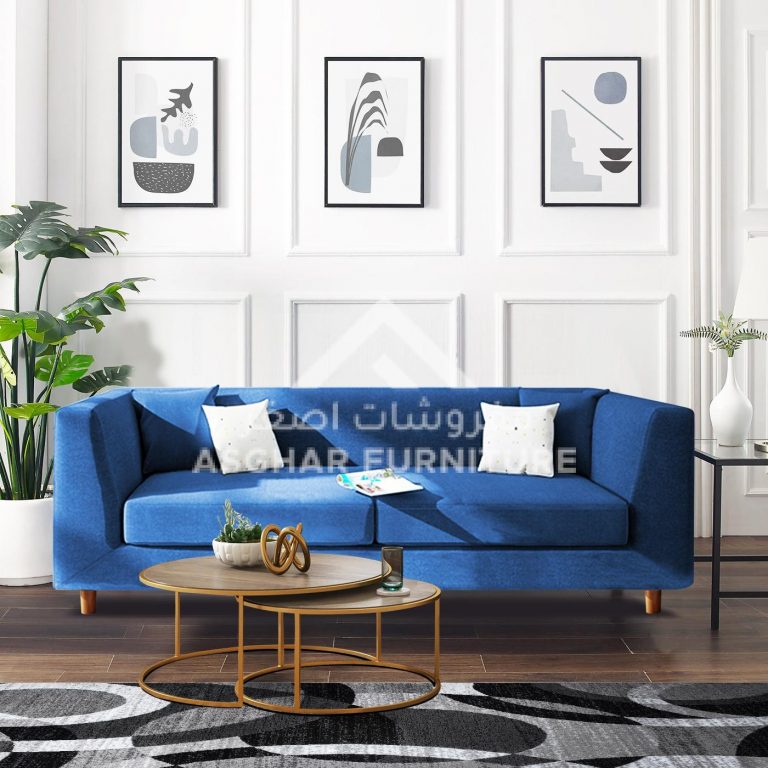 SKU:

AFSF253776
Aeron Superior Minimalist Sofa
Starting From AED 1,549.00
Inclusive of VAT
Aeron Superior Minimalist Sofa designed by Asghar Furniture, is a truly fascinating piece of furniture not for its simplified look, but for its ability to provide maximum comfort and durability. An elegant design where simplicity meets style. The high arm rests and back support are plushily padded with foam to provide tranquility every time you choose lounge around. Additionally, the superior simplicity is enhanced by the low profile tapered legs that accent Aeron Superior Minimalist Sofa.
Specifications:
Size: Three-seater sofa: 190cm (W) x 85cm (H) x 80cm (D)
Size: Two-seater sofa: 130cm (W) x 85cm (H) x 80cm (D)
Soft cushioning
Solid wood wooden frame
Made of high-quality fabric
Pockets on the side are perfect to slide in the day's newspaper or a half-read magazine
Filling: high resilience foam and Dacron
Designed to offer maximum comfort and durability
Colors: Black, Blue & Green
There are no reviews yet.