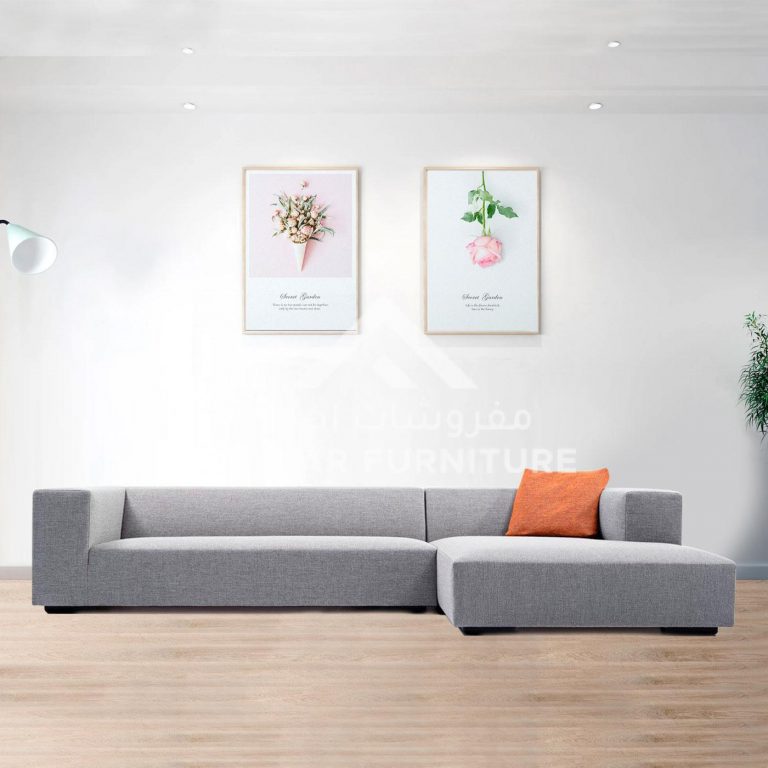 SKU:

AFSS167768
Tommy L-shaped Modular Sofa
Inclusive of VAT
You've not come across such spectacular design yet! "
Tommy L-shaped Modular Sofa"
Is arsenal to your living room home furnishing fashion statement. It's designed by Asghar Furniture to bring your comfort and durability put together, to make a royal and sophisticated addition to your home. Tommy L-shaped Modular Sofa is one of those designs that will always have you wondering about it at the back of your mind.
SPECIFICATION
Modern and contemporary style
Material: Solid wood base, Foam
Soft linen upholstery
Comfortable seating
Number of Pieces: 2
Overall Size: 270cm (W) x 160cm (D) x 70cm (H)
Colors: Beige, Black and Grey
Note: Any size or color can be customized. (Charges would be applied as per customization)
There are no reviews yet.